This year, i was trying a slight modified @inktober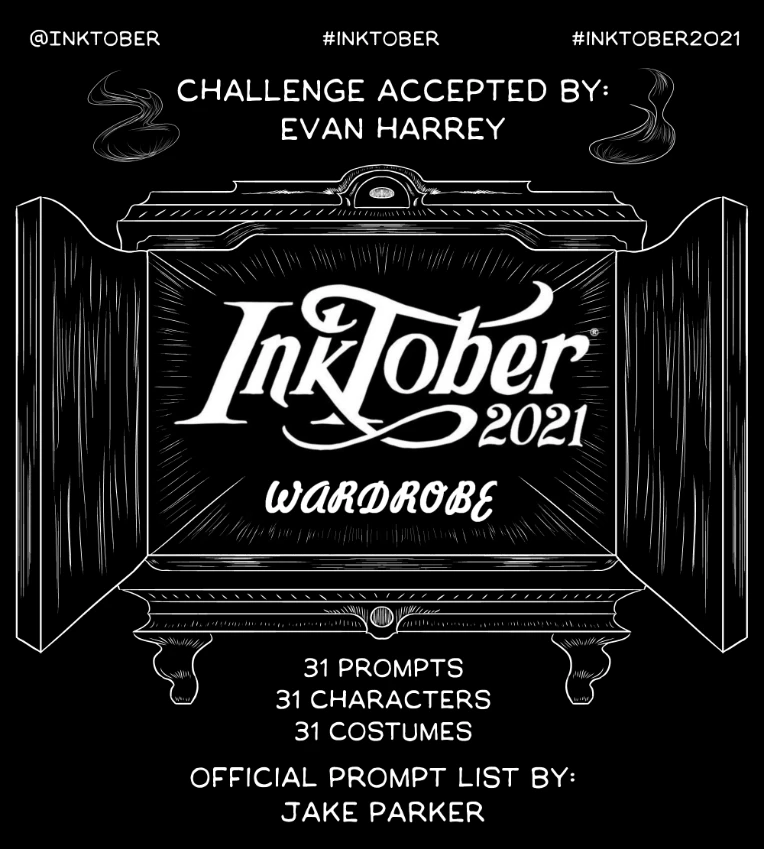 The idea is to take an OC (mine or borrowed) and cosplay it as a popular character related to each prompt. The prompt list in question will be the official once more.
...And yes, I know is past half ot the month, but i took some rest after Sinktember and ended up horrible delayed...But just for tradition I'll do this anyway, even if means finish in november or worst.